Beautiful Bird Photo Art for Sale
We offer here a collection of beautiful New Zealand bird photo art and a collection of other bird art for sale. These images are available in a variety of sizes up to A1, printed on archival quality photographic print and mounted on acrylic face mount with back hangers in place ready to easily hang in a special place in your home or office.
Search the gallery for the art you love and bring its beauty into your place! You won't be disappointed!
This year we have lots of exciting bird trips planned so be sure to check back regularly for new art.
See office art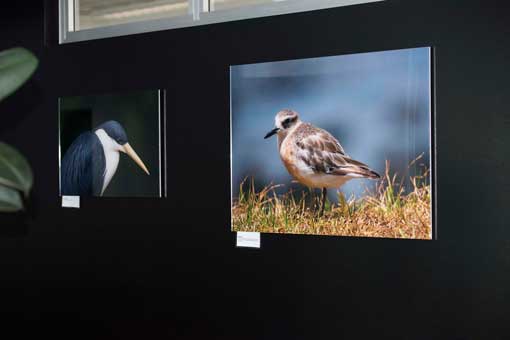 Featured
Browse our birds